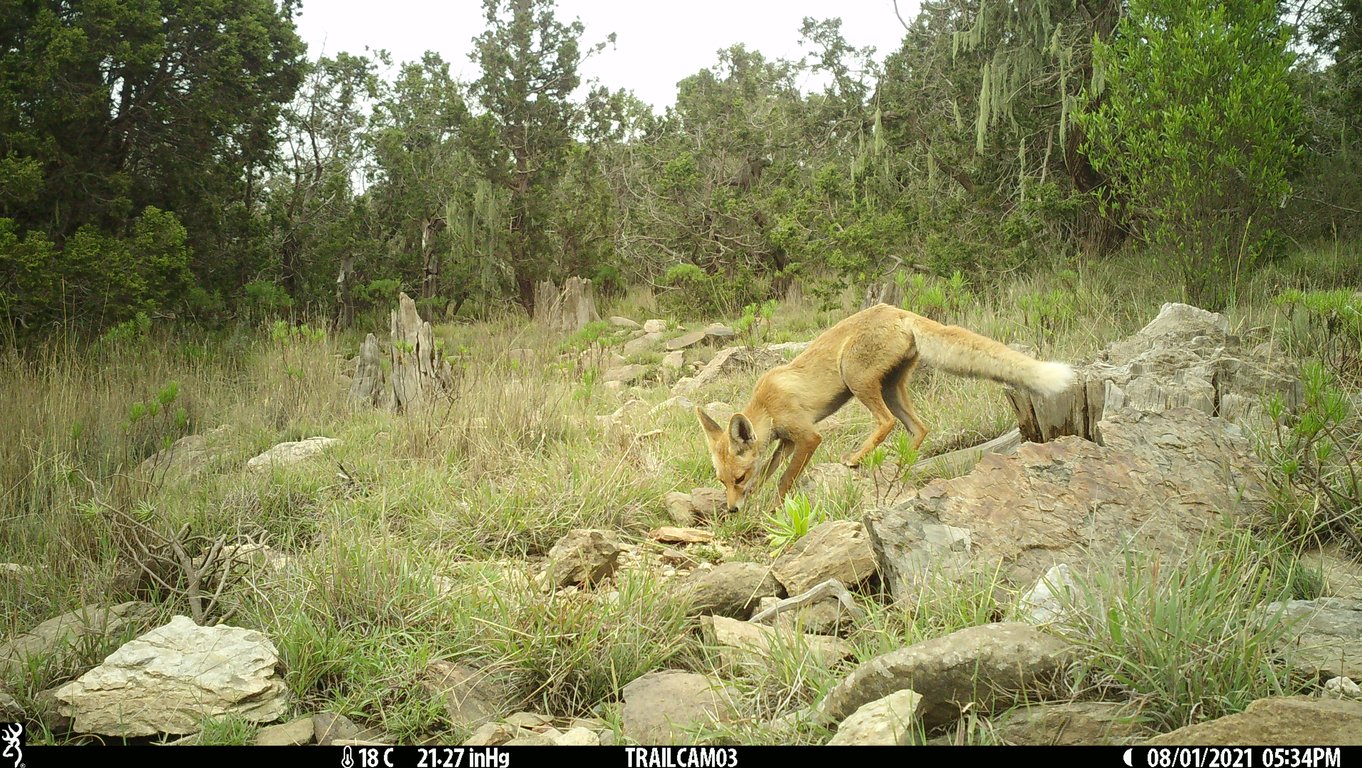 Soudah, Saudi Arabia: 21 October 2021 – Soudah Development (SD), a closed joint-stock company owned by the Public Investment Fund (PIF), has announced plans to further enhance its commitment to environmental and wildlife conservation and the impact of its development program. It has started a monitoring program of endangered animals living in Soudah and parts of Rijal Almaa that will document their behavior to develop a framework of protective measures that will also enable the reintroduction of new species.
The ambitious program will play a vital role in helping to restore the ecological balance across a 627 sq km site managed by SD that will promote long-term sustainable development, preserve the environment, protect wildlife and significantly boost tree and other vegetation cover.
SD has also announced a new partnership with the Beacon Development Company, a subsidiary of King Abdullah University of Science and Technology (KAUST). Working together, SD and Beacon Development will develop an integrated strategy for sustainability and launch regulations and legislation aimed at protecting the environment and society.
Under the agreement, a series of hidden cameras will also be set up to monitor a wide range of animals that will include the striped hyena, the Arabian wolf, Arabian red fox, Indian crested porcupine and native wild cats among others.
As a habitat for at least 13 species of mammals and a major location for millions of migratory birds the commitment to protect Soudah's extraordinary flora and fauna is a key part of SD's sustainable development strategy. Close to a third of the area is made up of natural reserves which SD hopes to expand in the future in line with the Kingdom's Vision 2030 sustainability agenda.
Husameddin AlMadani, CEO of Soudah Development, said: "We have been working hard to ensure a harmonious development strategy that ensures the protection and conservation of the exceptional wildlife and natural habitats in Soudah and parts of Rijal Almaa. We are fully committed to providing a luxury tourism experience that is fully in harmony with nature and we are excited to announce these new efforts to strengthen our ongoing conservation strategies. We plan to set new benchmarks in sustainable development by creating a regulatory framework that preserves the environment, restores ecological balance and protects natural resources as a vital part of protecting endangered species. These new initiatives will help us make good progress as we move forward with our exciting plans to create a sustainable mountain tourism destination on Saudi Arabia's highest peak."
By using water-saving technology, renewable energy and recycled materials, SD has a waste-free development strategy that aims to ensure it provides the best opportunities for local communities and partners. SD's investment in nature ensures that the extraordinary natural resources of the Soudah and Rijal Almaa region are protected. This holistic approach will be a major factor in helping achieve SD's aim of attracting more than two million visitors throughout the year, offering them an opportunity to explore the rich culture, history and heritage as well as experience adventures, sports, nature, wellness and recreation.