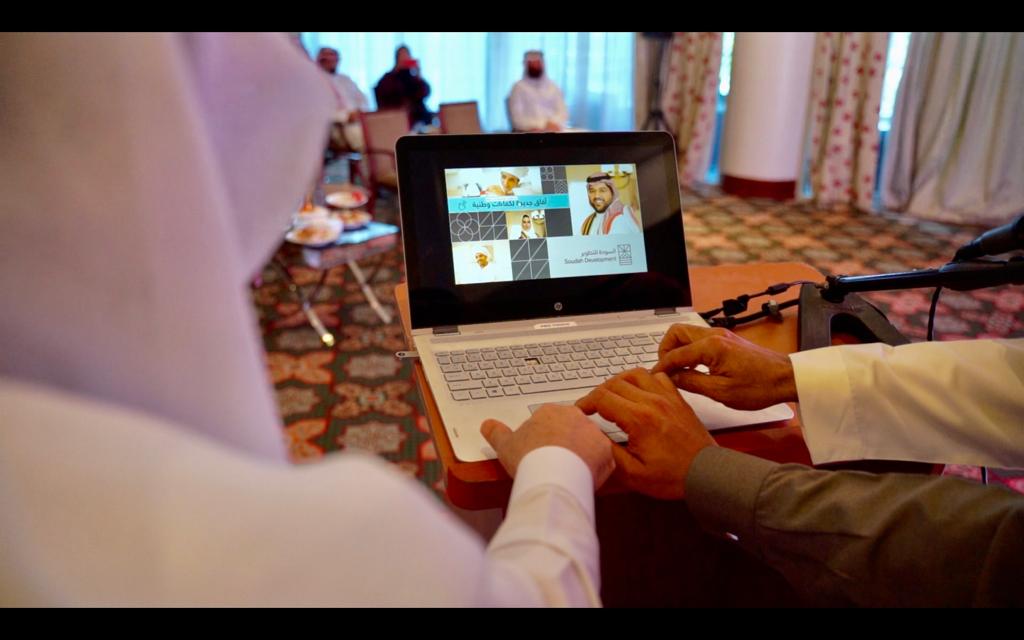 Saudis offered life-changing opportunity to study at Switzerland's leading hospitality schools amid major upskilling drive for the local community
Soudah: Saudi Arabia: November 15, 2021 – Soudah Development, a Public Investment Fund (PIF) company, has launched a new scholarship offering the youth of Soudah and Rijal Almaa an opportunity to study at Switzerland's best culinary, hospitality and business management schools.
The local community in Soudah and Rijal Almaa will be offered scholarships to complete diplomas, undergraduate or postgraduate courses at four of Switzerland's most prestigious institutions: the Swiss Hotel Management School, Cesar Ritz Colleges Switzerland, Culinary Arts Academy, and Hotel Institute Montreux.
Soudah Development's initiative to upskill and empower the local community reflects its commitment to create more than 8,000 jobs by 2030. It falls under Vision 2030's Human Capability Development Program, created to develop citizens' capabilities, prepare them for the future and ensure they compete for the best jobs locally, regionally and globally.
Husameddin AlMadani, CEO of Soudah Development, said: "We are proud to announce this phase one of our scholarship program that will create a new generation of tourism and hospitality leaders in Soudah and Rijal Almaa. We believe that people are the foundation of sustainable development. They are the key that will unlock our ability to create a luxury mountain tourism destination high above the clouds that welcomes millions of people every year. This announcement is a milestone in our ongoing efforts to empower local communities."
AlMadani added: "Our initiative to upskill youth demonstrates the importance we place in building partnerships with the local community. They will be the first people to benefit from our work and we are committed to creating new opportunities to improve lives and livelihoods. Offering world-class training and scholarship programs is one of many ways in which we aim to ensure young people have every opportunity to compete for the best jobs in the future."
Applicants must have a high school certificate and be between 18-30 years old to apply for the diploma or bachelor's scheme. Those wishing to apply for a master's scholarship must hold a bachelor's degree and be between 21 and 35 years old.
Soudah Development aims to develop Soudah and parts of Rijal Almaa in the Aseer region in the Kingdom of Saudi Arabia, to create a luxury mountain destination offering authentic, memorable experiences. With an investment exceeding SAR 11 billion, the company undertakes the development of infrastructure, construction, tourism and entertainment attractions. It is committed to preserving the environment, celebrating local culture, heritage, and attracting two million visitors annually by 2030, which will contribute SAR 29 billion towards the kingdom's cumulative GDP and provide more than 8,000 direct and indirect job opportunities by 2030.