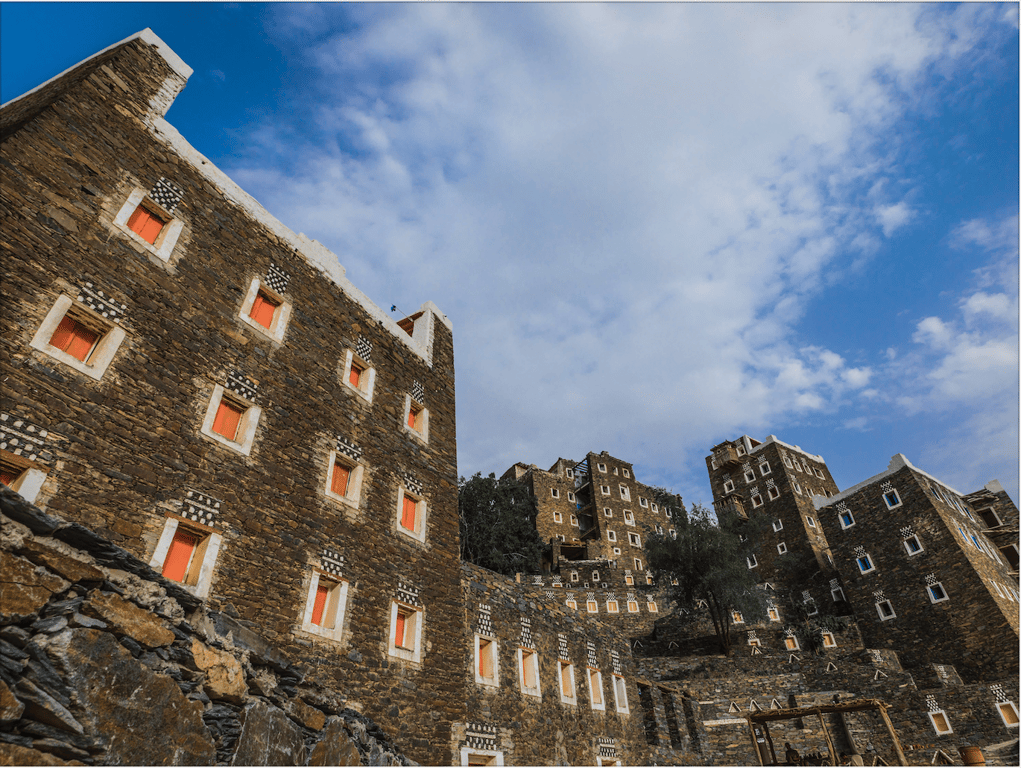 Soudah, Saudi Arabia: 3 January 2021: Soudah Development (SD), a closed joint-stock real estate development company owned by the Public Investment Fund, has been confirmed as an Official Partner of Dakar Rally 2022, the world's toughest and most renowned endurance motorsport race that is currently competing from 1st- 14th January across Saudi Arabia, This reflects the company's commitment to promoting the Soudah and Rijal Almaa region as a destination for sports and adventure tourism as part of its overall vision to develop the location into a world-leading luxury mountain destination.
Soudah Development's partnership will see it present traditional live performances as part of the post-racing entertainment in the bivouacs and temporary camps set up for participants, stakeholders, and media during the famous 8,000km race.
In doing so, hundreds of riders, drivers and crew will receive the opportunity to experience extraordinary live traditional Aseeri music and performances alongside the authentic culture of Soudah and Rijal Almaa after completing a tough day's racing. These performances will take place during the Riyadh, Jeddah, Bisha and Ha'il t stages of the rally, providing some well-earned entertainment for all participants during the grueling and high-octane race that has returned to the Kingdom for the third successive year.
The 44th Dakar Rally is organized by AOS in partnership with the Fédération Internationale de l'Automobile (FIA), The Saudi Arabian Automobile and Motorcycle Federation as well as other local authorities. It will see more than 1,000 participants from 70 countries aboard over 600 vehicles travel across Saudi Arabia's stunning landscape - passing through Hail, Riyadh, Jeddah and the Aseer region - in search of glory.
The Dakar Rally 2022 is the first sporting event sponsored by Soudah Development since its launch last February. The company is aiming to develop a luxury mountain tourist destination in the Soudah and Rijal Almaa region that will attract up to two million visitors a year by 2030. The sponsorship of the world's most celebrated endurance race will also enhance its efforts to highlight the cultural and traditional heritage of Soudah and Rijal Almaa and the unique traditions of this area as well as its magnificent mountains, valleys, and historical villages.