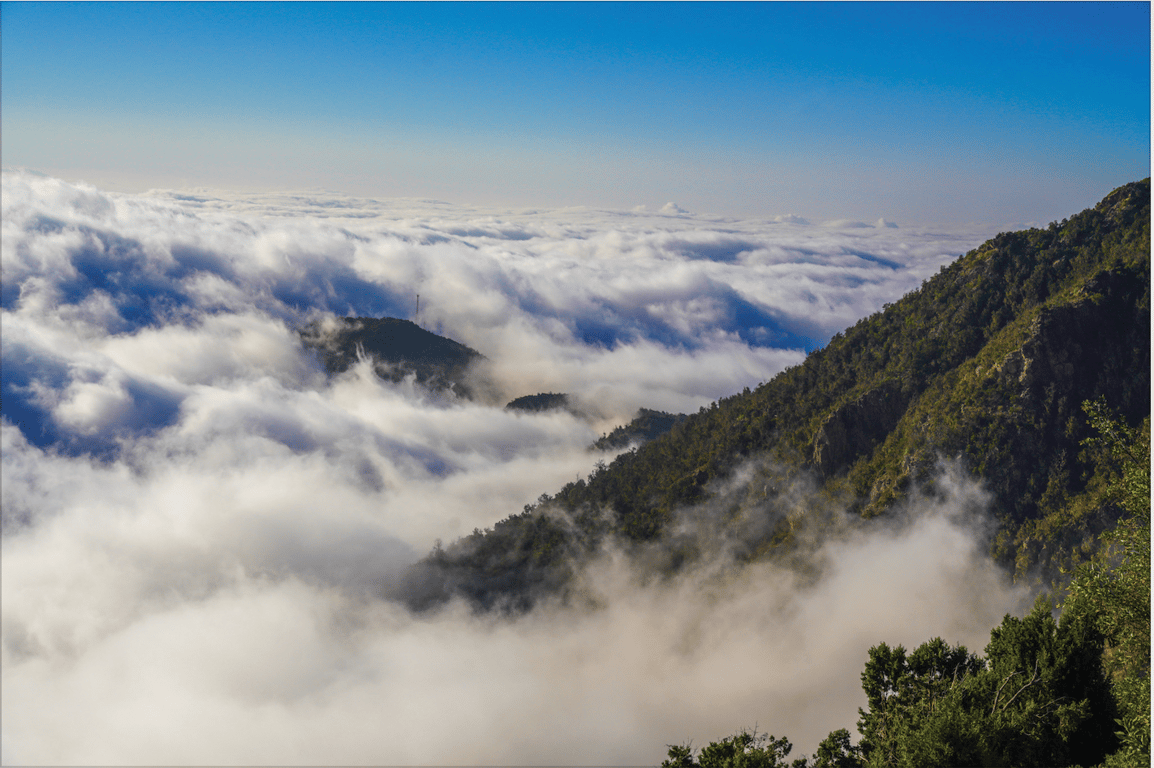 Al-Soudah Development - one of the projects of the Public Projects Fund - announced its initiative with the Center to develop wildlife by launching a number of endangered deer in Al-Soudah, in implementation of the directives of His Royal Highness Prince Mohammed bin Salman, Crown Prince and Chairman of the Board of Directors of Al-Soudah Development to preserve the environment and protect wildlife in the region With its rich natural resources and ecological diversity.
This initiative contributes to supporting the Kingdom's environmental efforts, as Al-Soudah Development continues its efforts to preserve biodiversity and restore ecological balance to consolidate the concept of environmental sustainability for Al-Soudah, which is home to many living creatures, including the "mountain ibex". This initiative was among a number of environmental initiatives. Which will contribute to the development of vegetation cover and wildlife in the area of the development project and parts of Rijal Almaa.
Al-Soudah CEO for Development, Eng. Hossam El-Din Al-Madani, confirmed that this initiative comes within Al-Soudah Development's commitment to applying environmental sustainability standards in the Al-Soudah Development project and parts of Rijal Alma'a, and that the protection of natural resources and the development of wildlife are among the company's priorities, which it seeks to achieve to implement the directives of the rational leadership. He pointed out that the initiative to release 15 mountain ibex is a first step that precedes many initiatives by releasing endangered animals in Al-Soudah with the aim of resettling wildlife and protecting wildlife.
For his part, CEO of the National Center for the Development of Wildlife, Dr. Muhammad Ali Qurban, said that the launch in Al-Soudah is an extension of the center's work to develop and implement national plans for the development of wildlife by multiplying and resettling endangered local species to restore the ecological balance of natural ecosystems to achieve the goals of the Kingdom's Vision 2030 to build an environment Attractive positivity and improving the quality of life, in line with global efforts to preserve the environment.
He added: "Today, we are proud to cooperate with Al-Soudah Development to launch a group of mountain deer in the Al-Soudah area, which is an area rich in natural and ecological diversity.